LENTEN CAMPAIGN 2019
Members of the PHDC would like to thank all parishioners and friends who have generously contributed to the Penang Diocesan Lenten Campaign 2019. The amount collected was RM38,812.15.
SAHABAT ORANG ASLI - 21ST FEB TO 23RD FEB 2019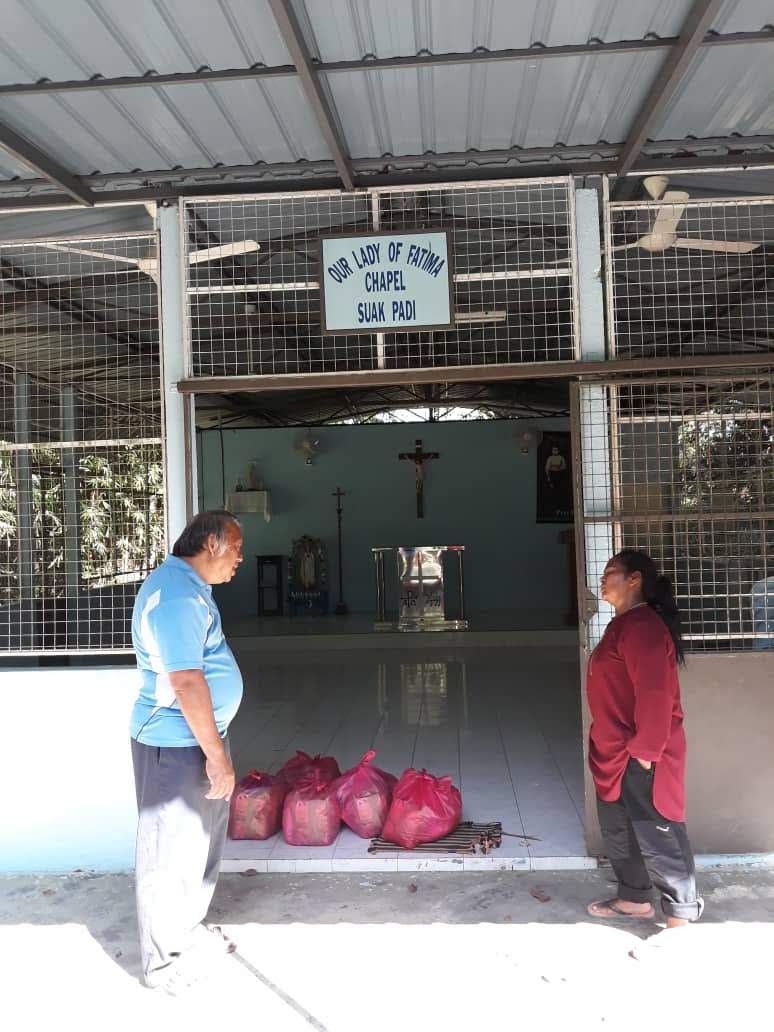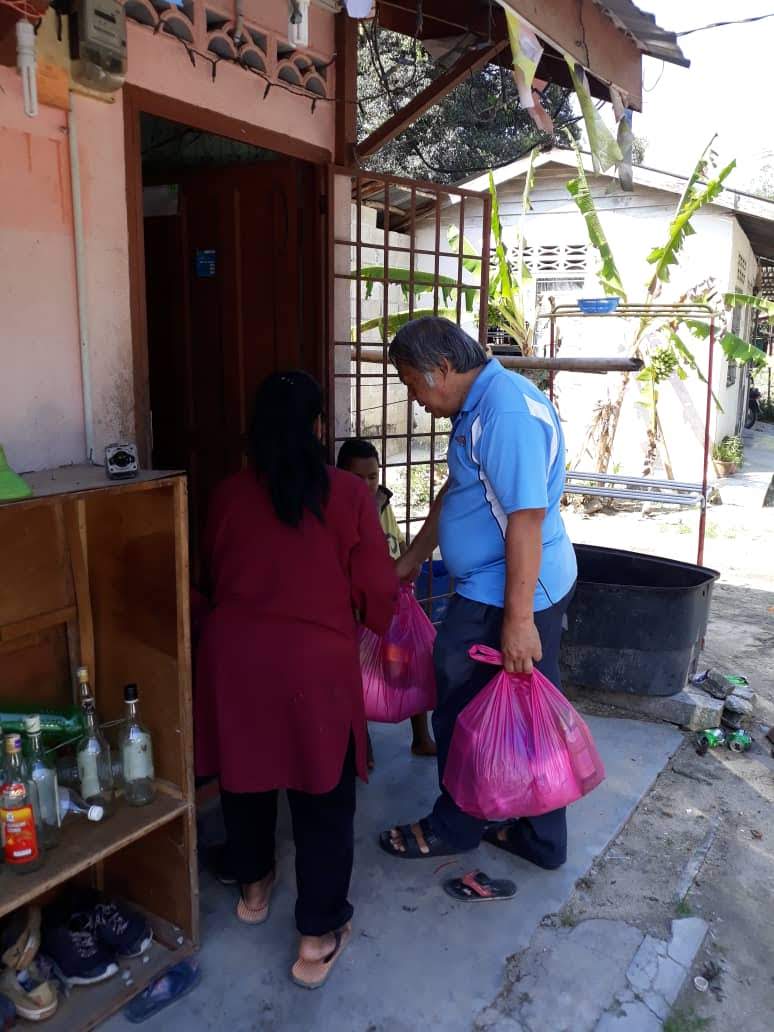 Delivery of regular food aid to orang asli community in Kg Suak Padi by SOA's team member.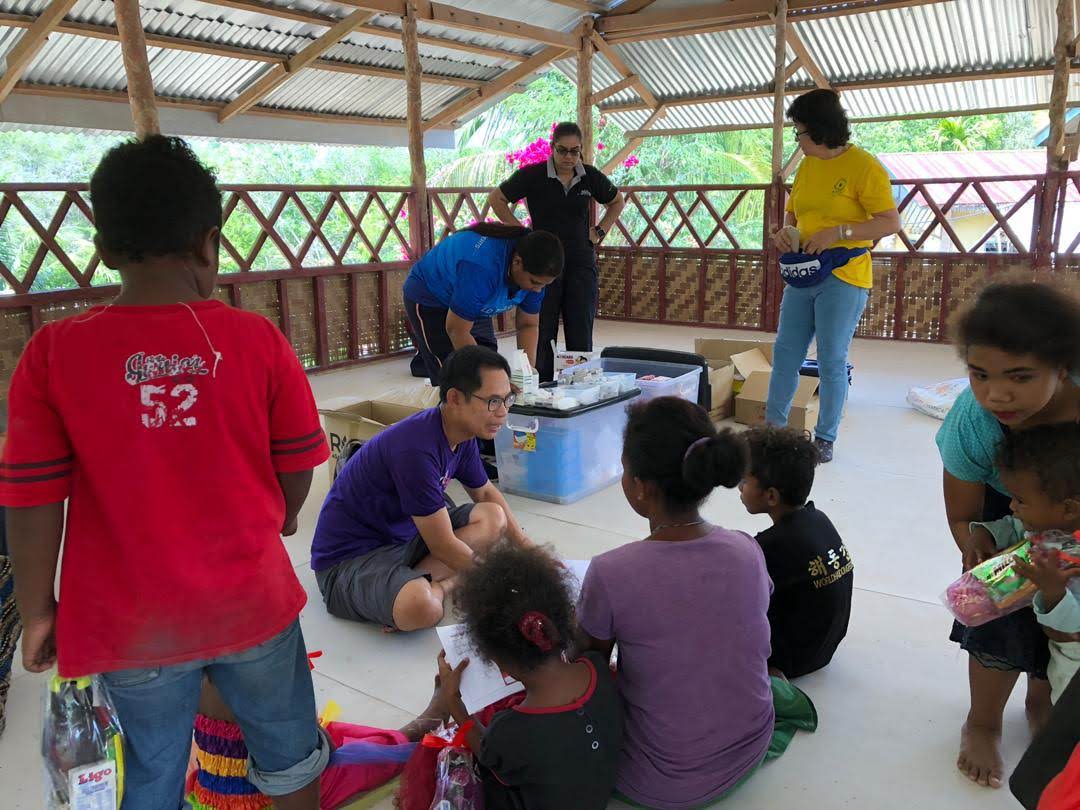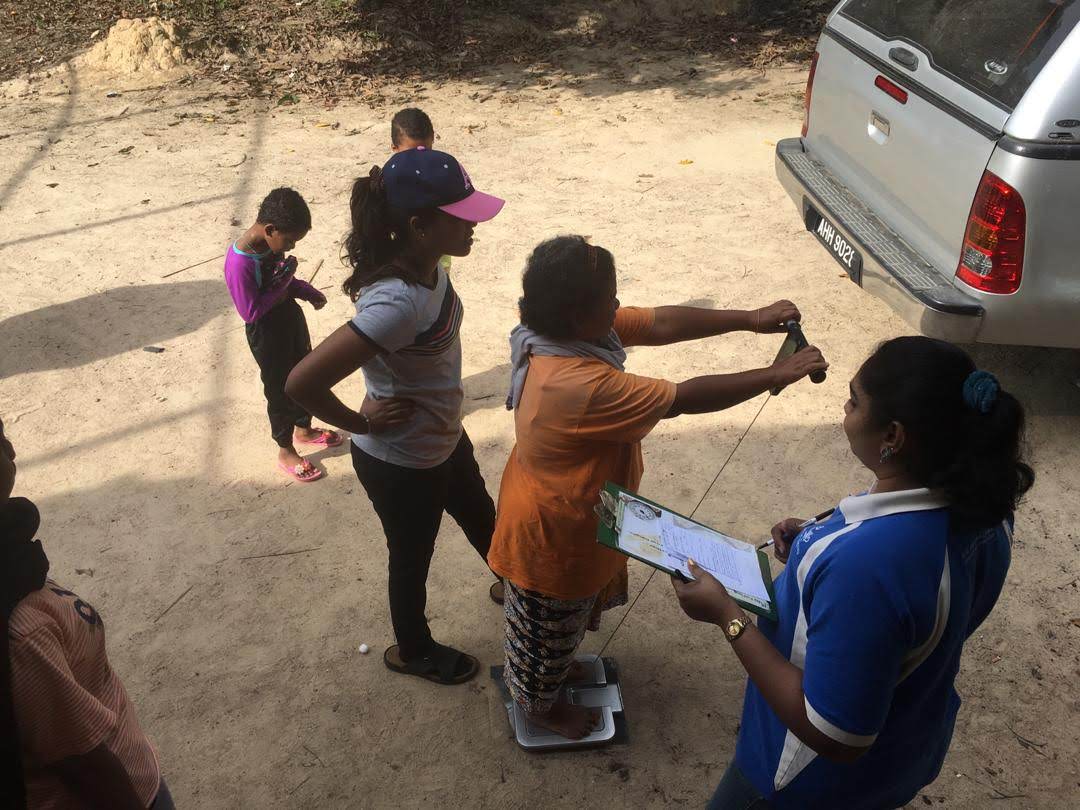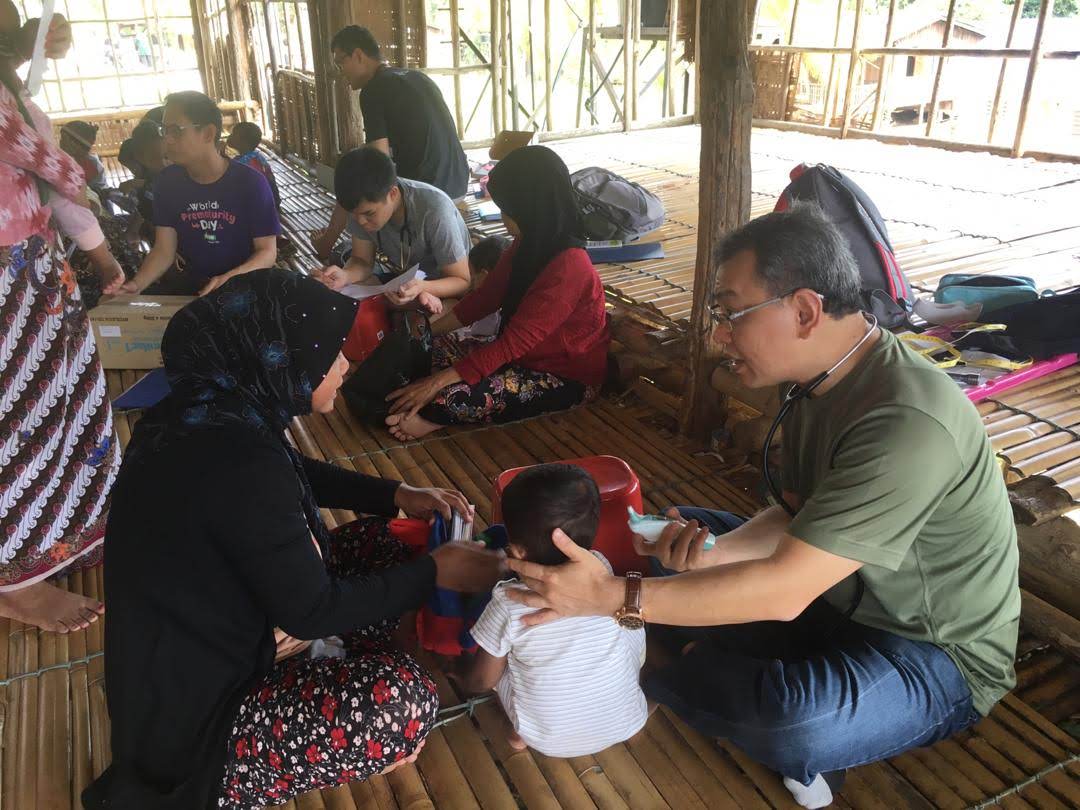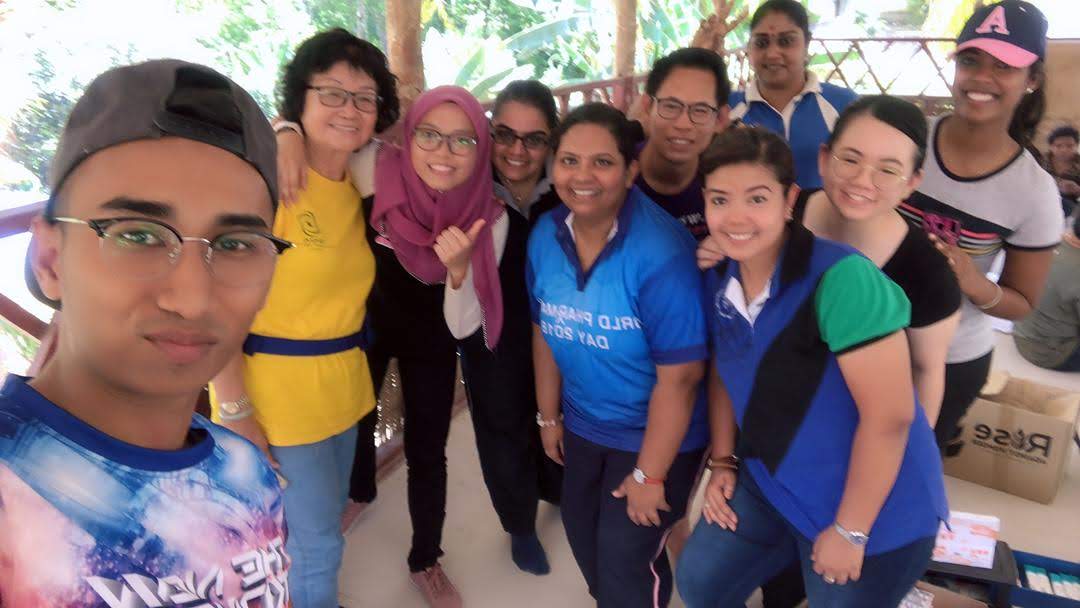 Medical camp at Kg Sg Karah and Kg Lubok Chupak by SOA medical team, dedicated doctors and volunteers from Perak including Fatimah hospital, Ipoh and HRPB Ipoh.
LIGHTING OF CHINESE NEW YEAR TREE - 1ST FEB 2019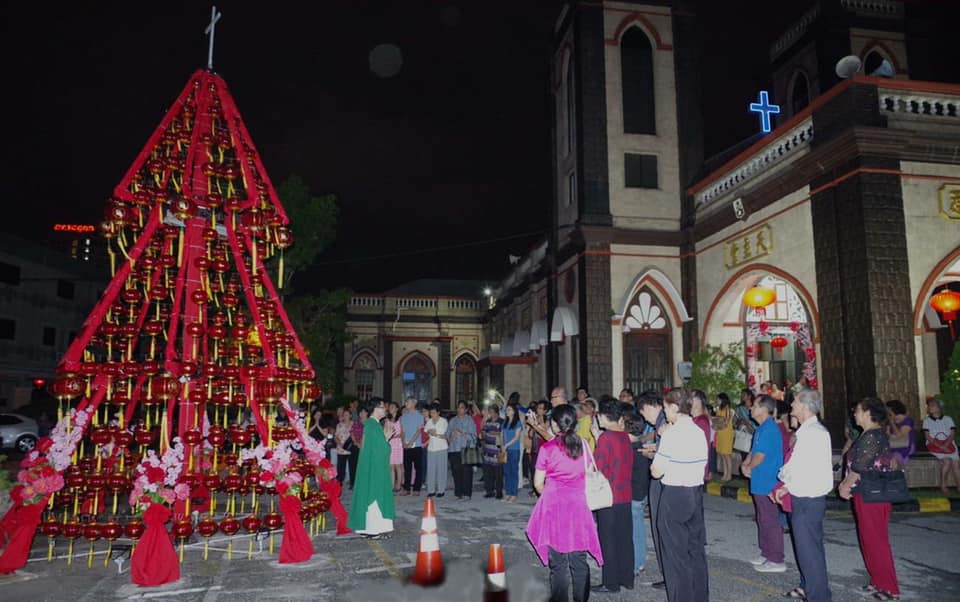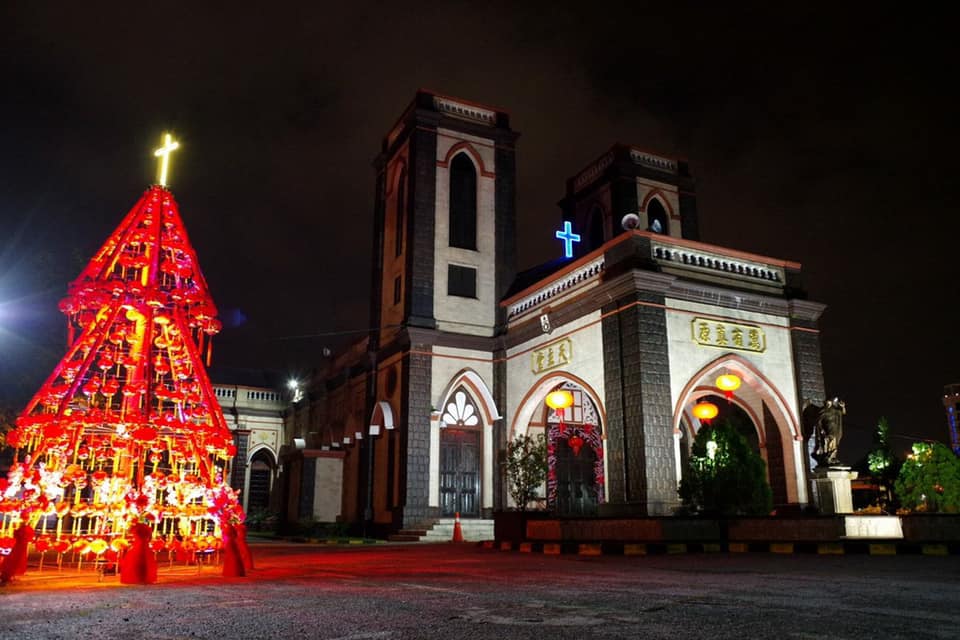 Click on images for larger view.
The metal Christmas tree installed last Advent has been repurposed into our parish's very first Chinese New Year tree by creative members of the parish's Chinese Apostolate, led by Lili and William Fong. The tree had been beautifully redecorated with red satin cloth and peony flowers at its trunk and 288 lanterns. It took the volunteers three days to finish decorating this masterpiece. The official lighting of the Chinese New Year tree was done after the first Friday mass and Devotion to the Sacred Heart on 1st February 2019. Before the lighting, Fr Anthony Liew led the sizeable crowd gathered round the tree in prayer and thanksgiving for all the people who had used their God-given talents and gifts to serve the church and build the kingdom of God in our parish. We the parishioners, would like to say a big "Thank you" to the decorating team for gifting our parish with this lovely Chinese New Year tree in time for the Lunar New Year.
COMMISSIONING OF FAITH FORMATORS - 27TH JAN 2019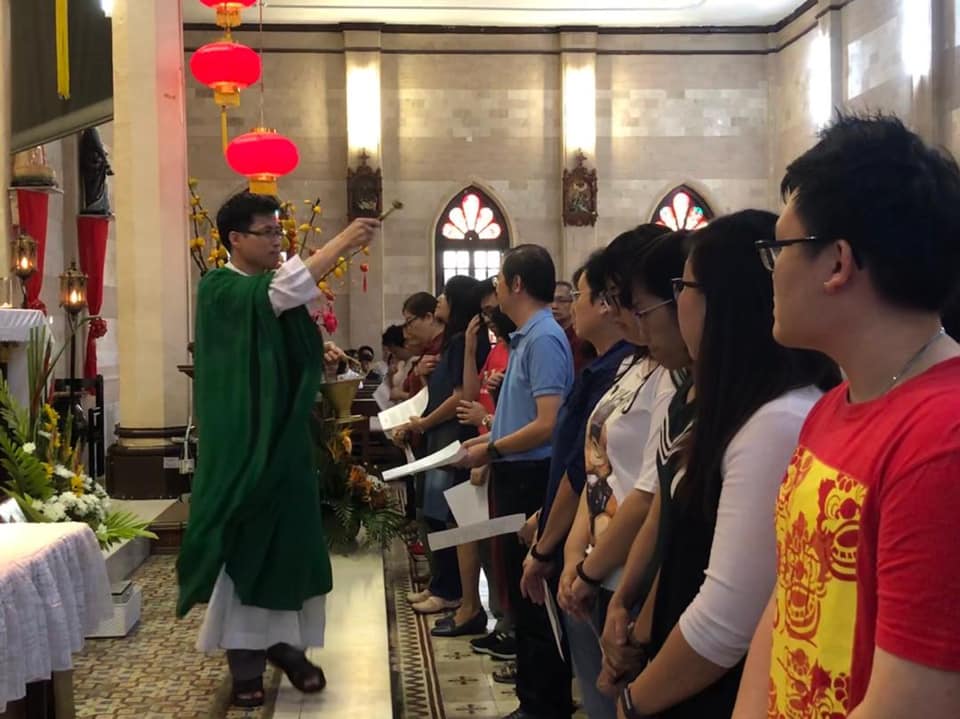 The rite of commissioning of faith formators i.e. catechists for children's liturgy, Sunday school and RCIA facilitators took place during the 8 a.m. and 10 a.m. masses for English-speaking and Chinese-speaking respectively on 27th Jan 2019.
SAHABAT ORANG ASLI FOOD AID DELIVERIES - 26TH JAN 2019
Two SOA teams headed out on 26th Jan 2019, to deliver food aid to Kampung Sekam,Cameron Highlands and Kampung Balang (Ulu Bekor), Kuala Kangsar.
CHINESE NEW YEAR PREPARATIONS - 20TH JAN 2019
Thank you to all the volunteers from Chinese Apostolate who decorated the church so beautifully, in preparation for Chinese New Year. May God bless you all!
Click on photos for larger views.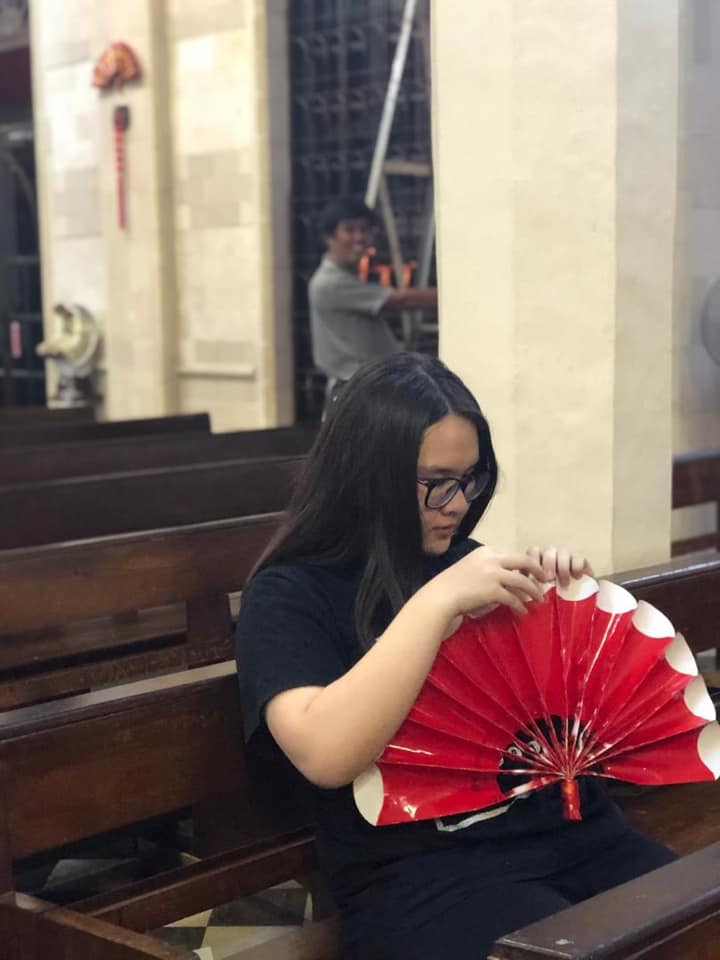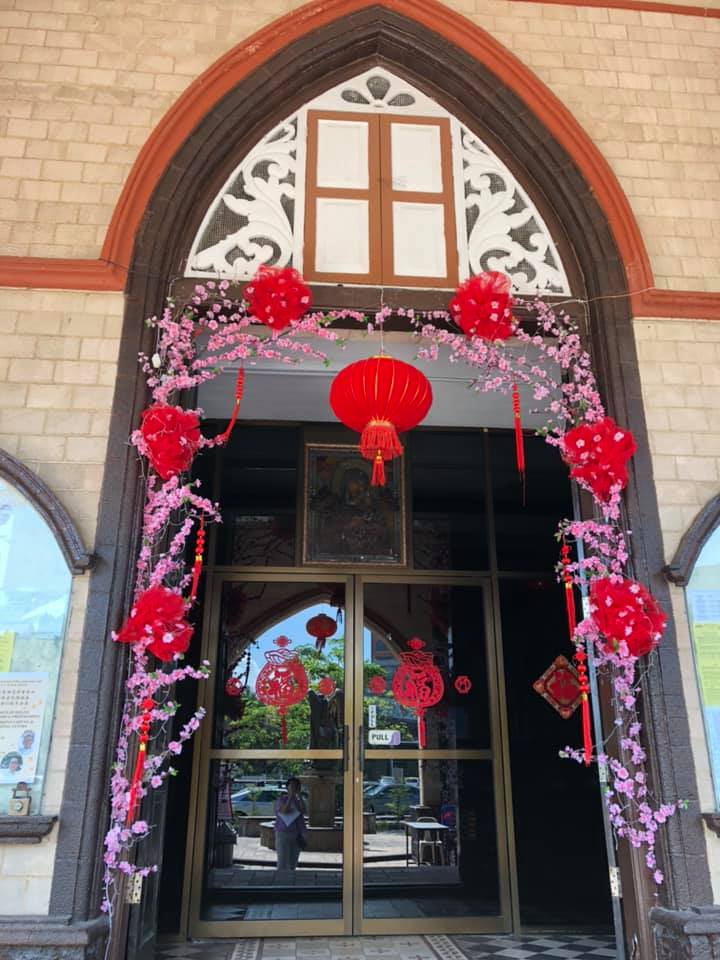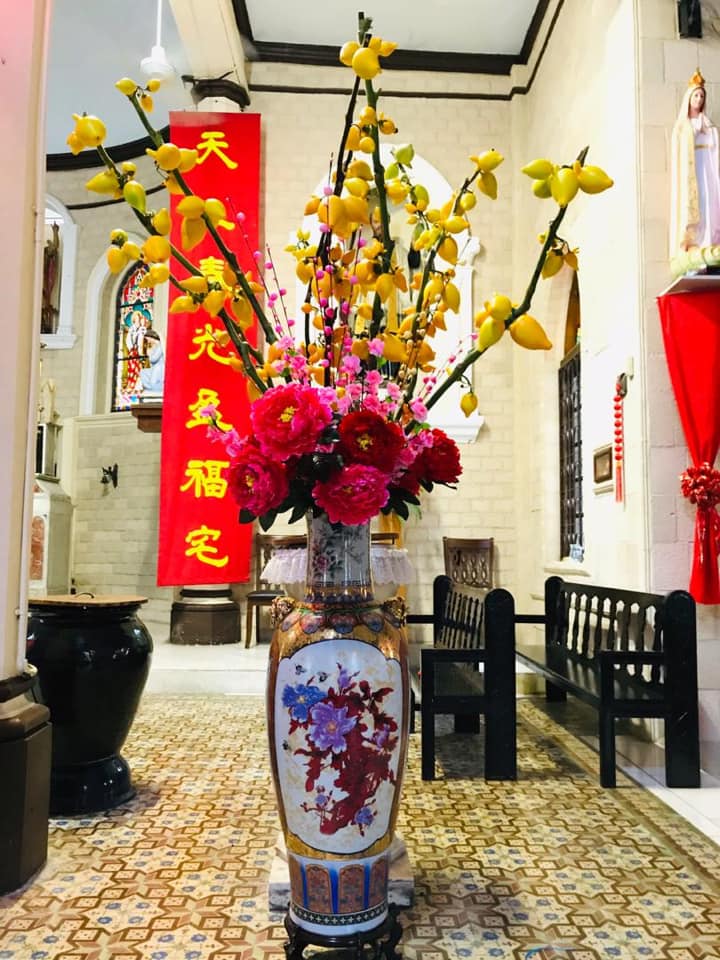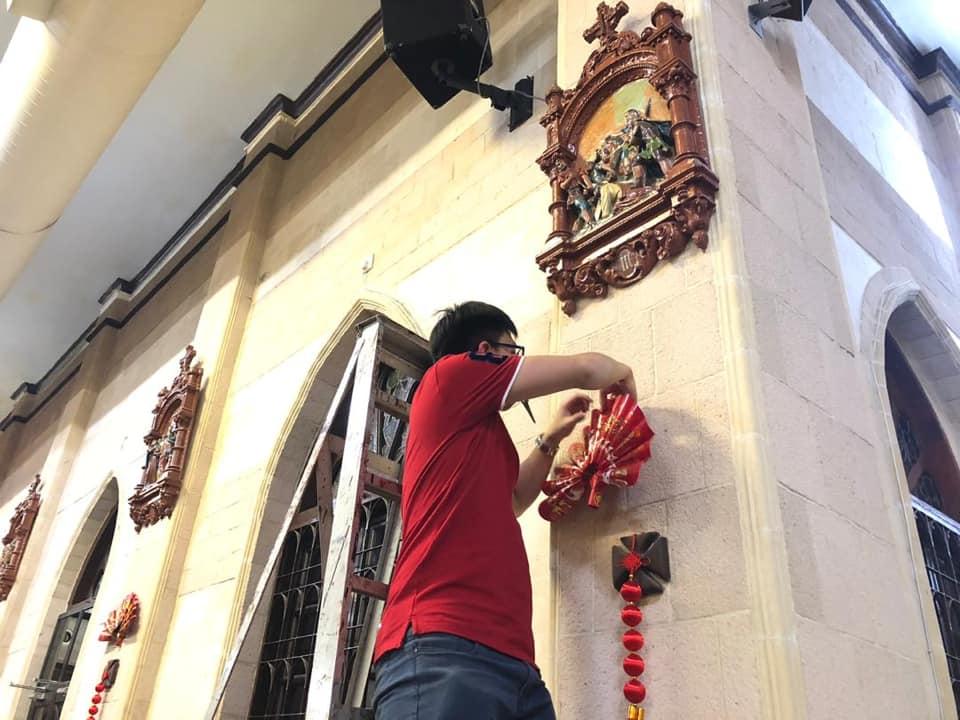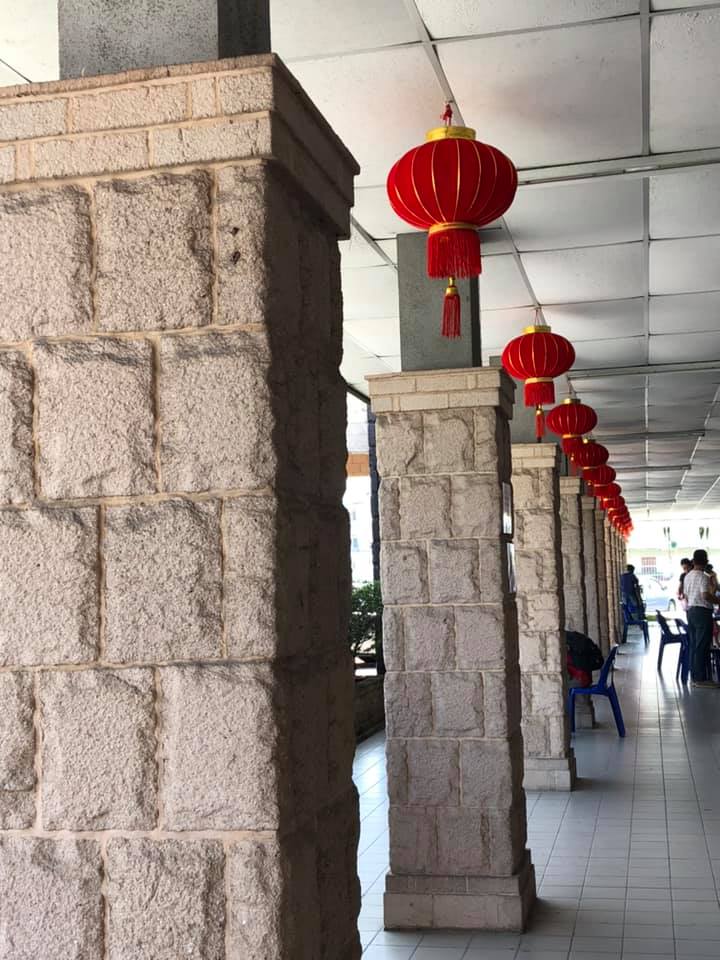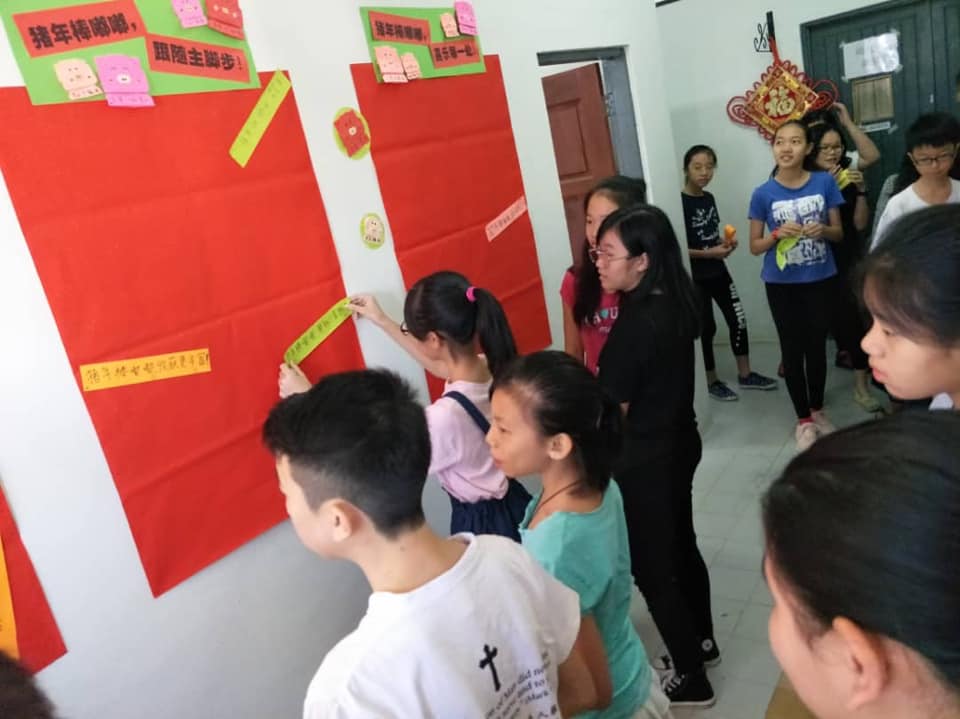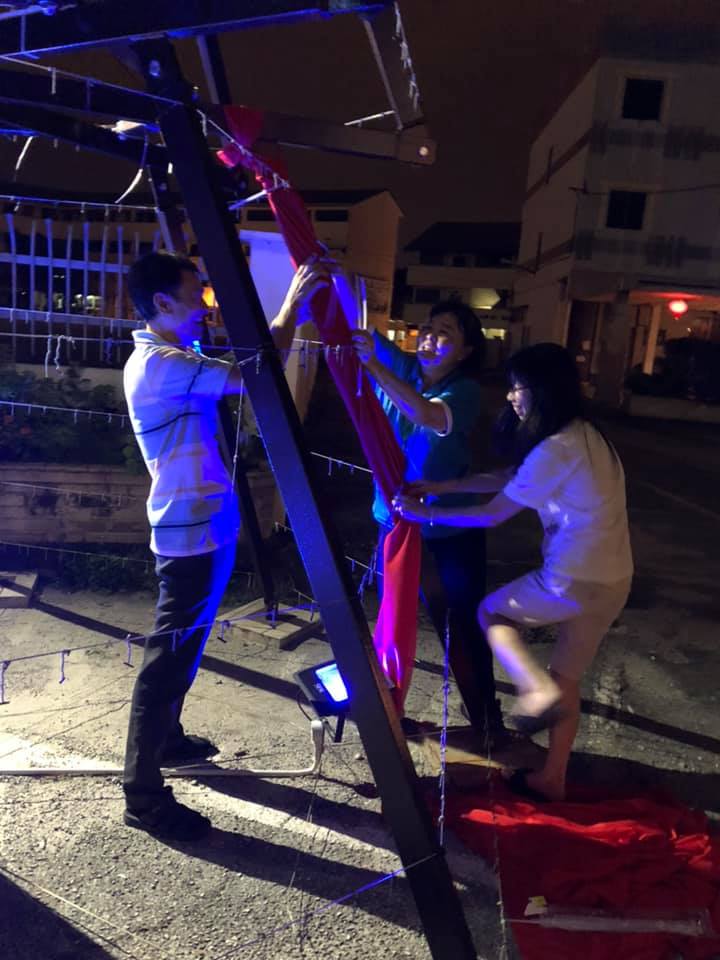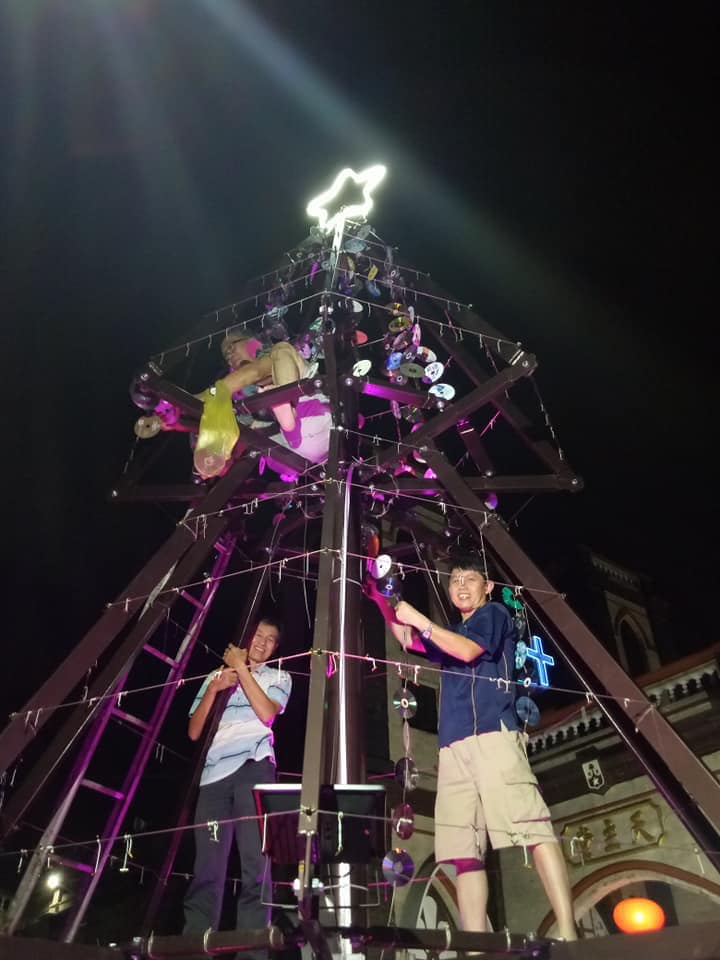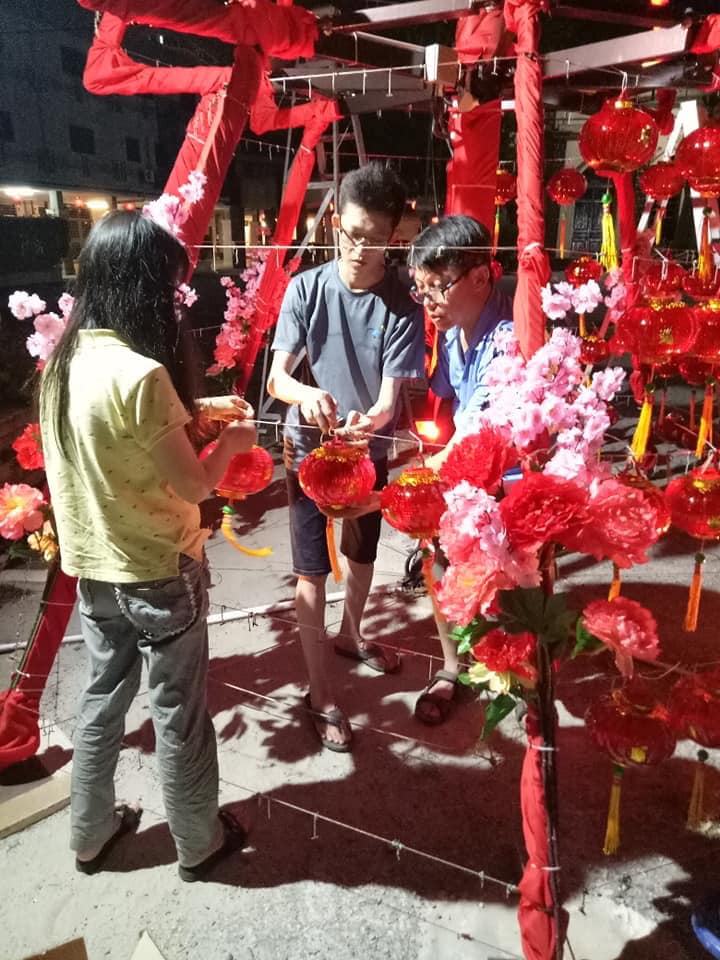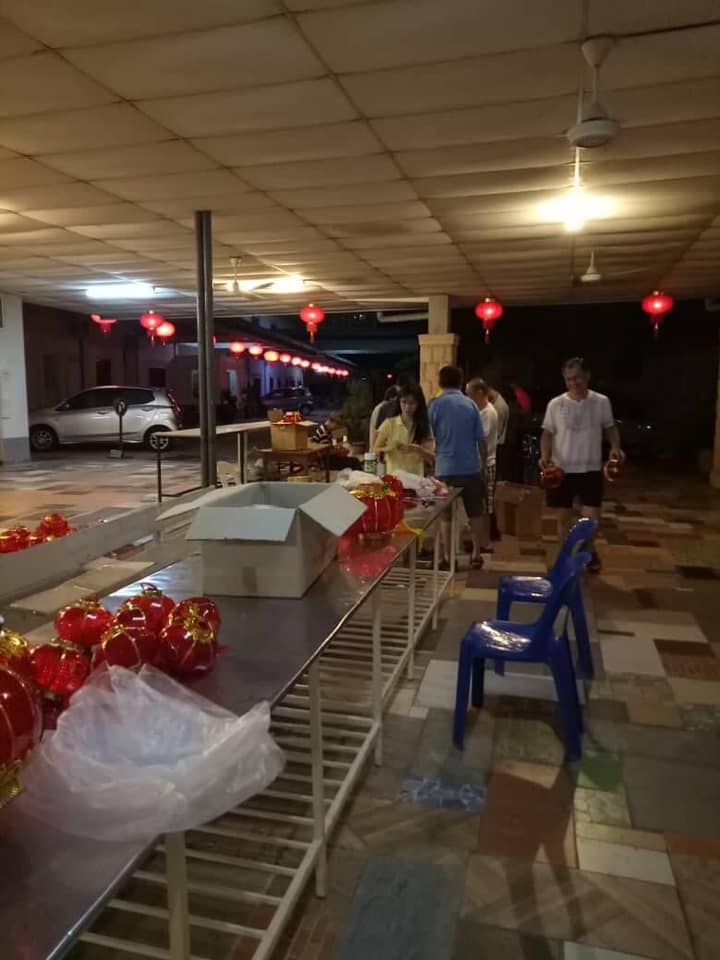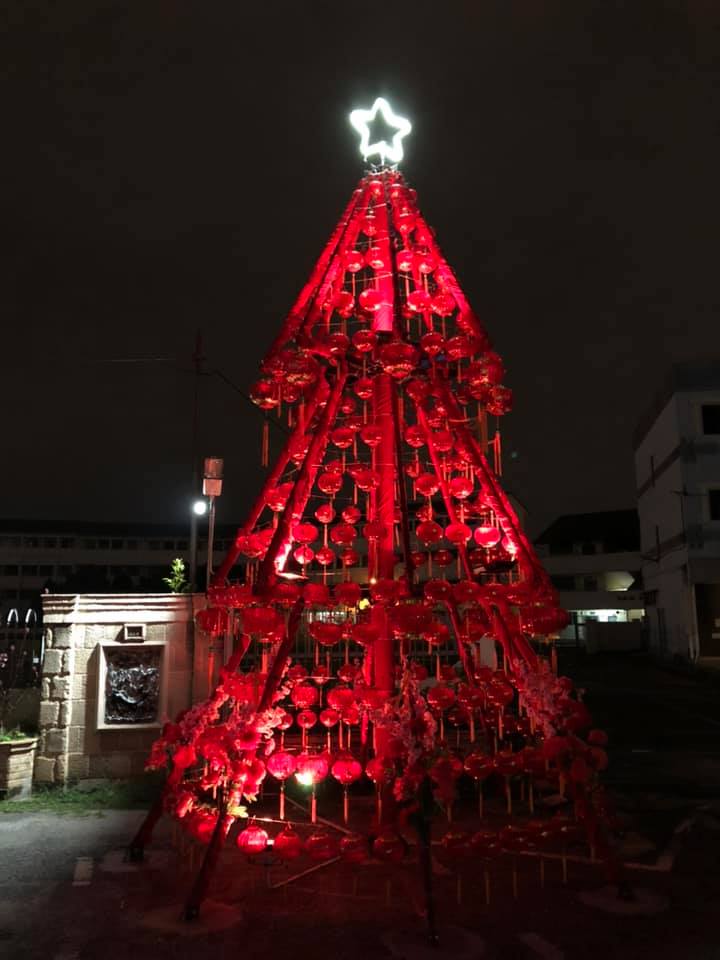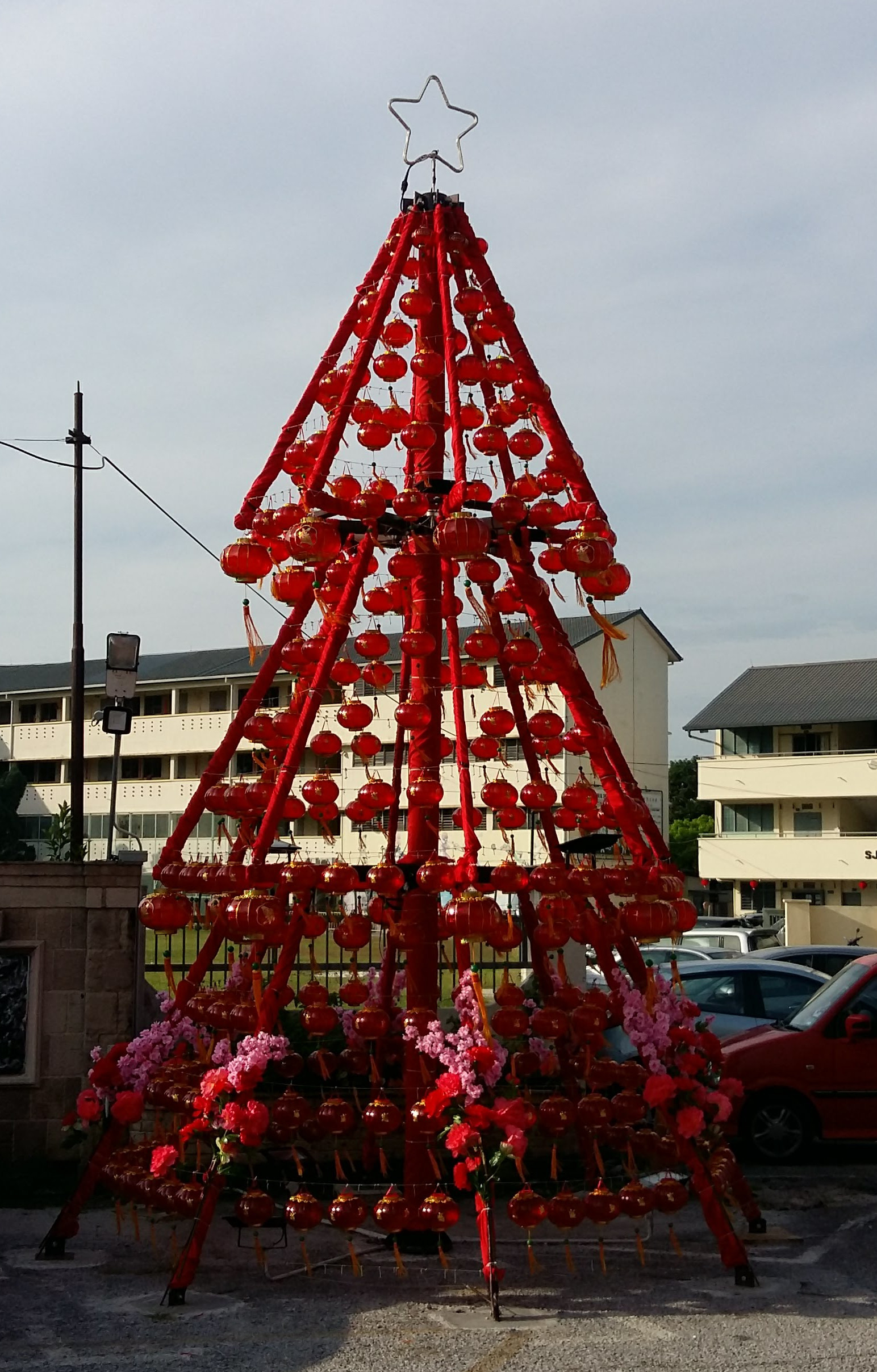 PONGGAL CELEBRATION - 20TH JAN 2019
The Indian group of SMC celebrated the festival of Ponggal on the morning of 20th Jan 2019. The traditional boiling over of milk in the earthen pot was done before the English-language morning mass, witnessed by parish priest Fr Anthony Liew. The Indian group also kindly prepared sweet rice boiled with milk, chickpeas, nuts and among others for parishioners to enjoy after the morning mass.
Click on photos for larger views.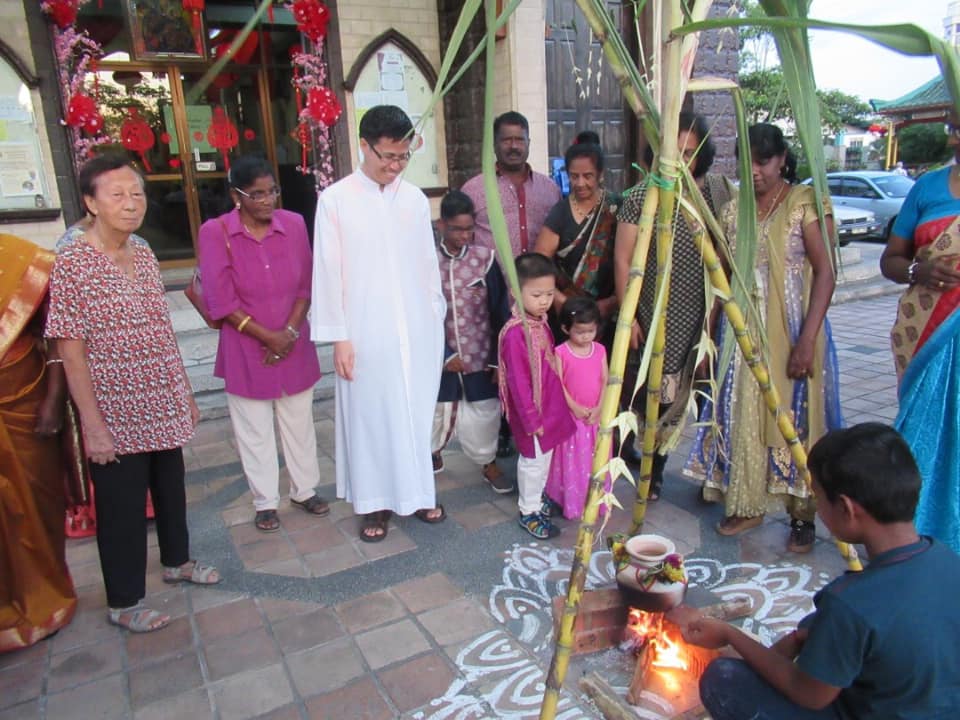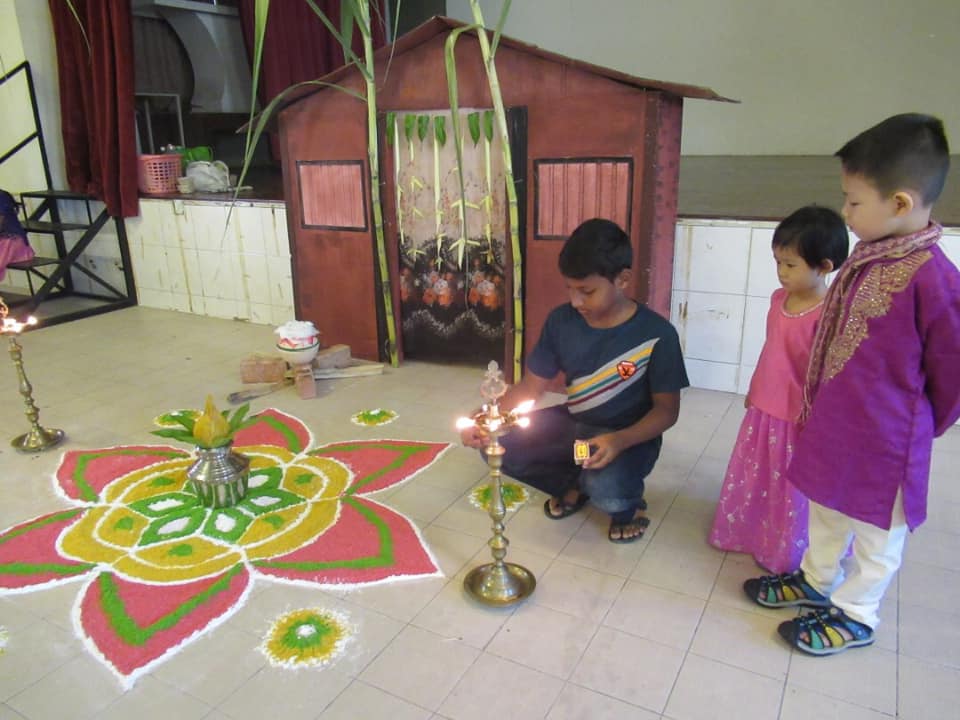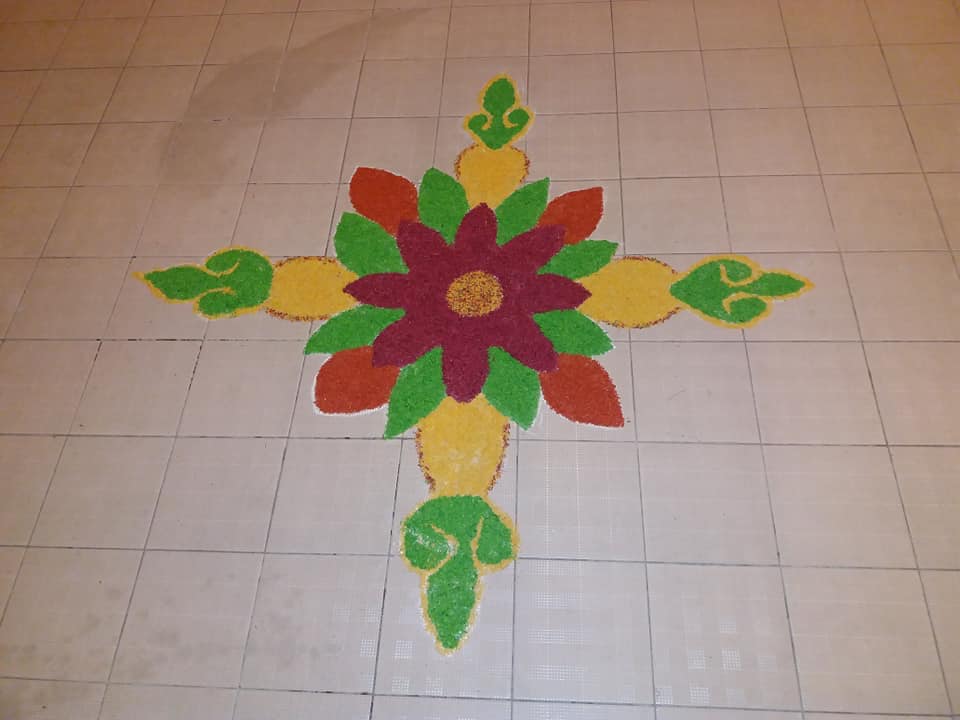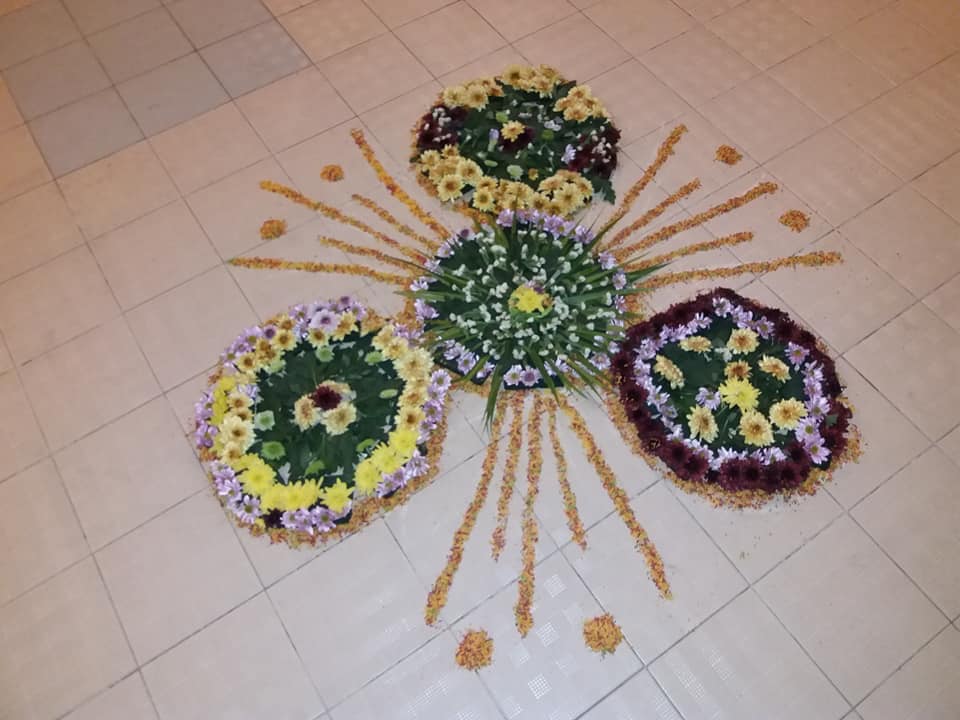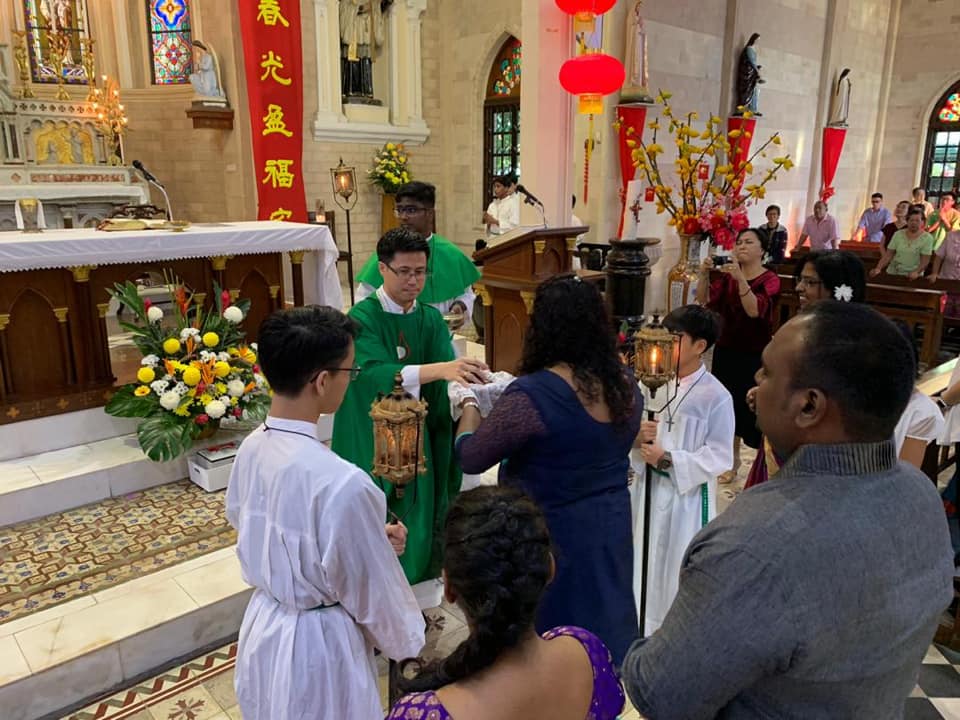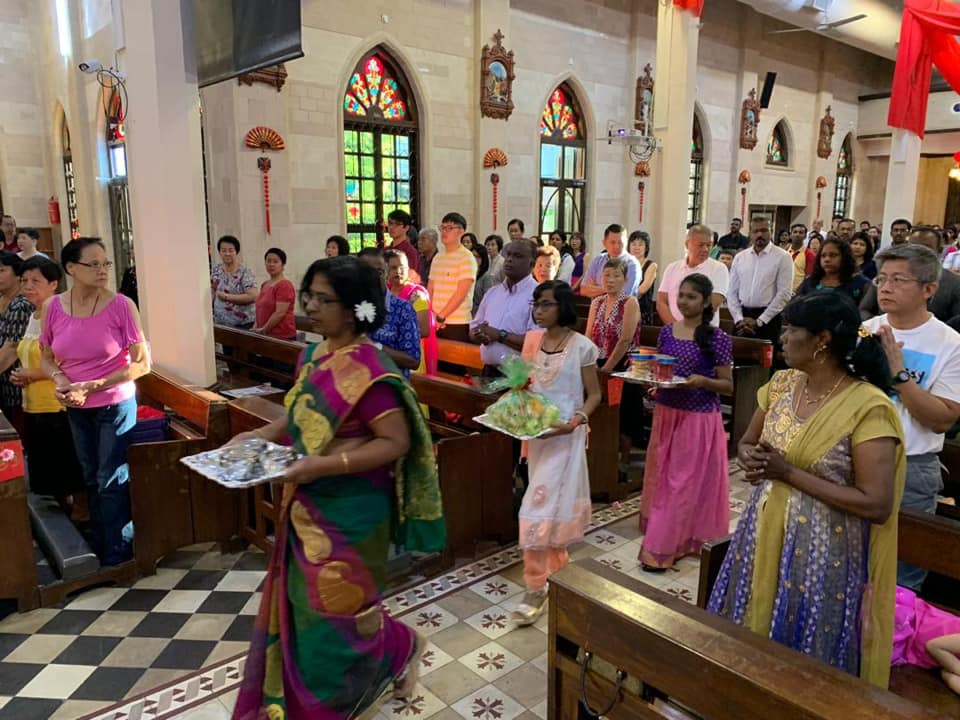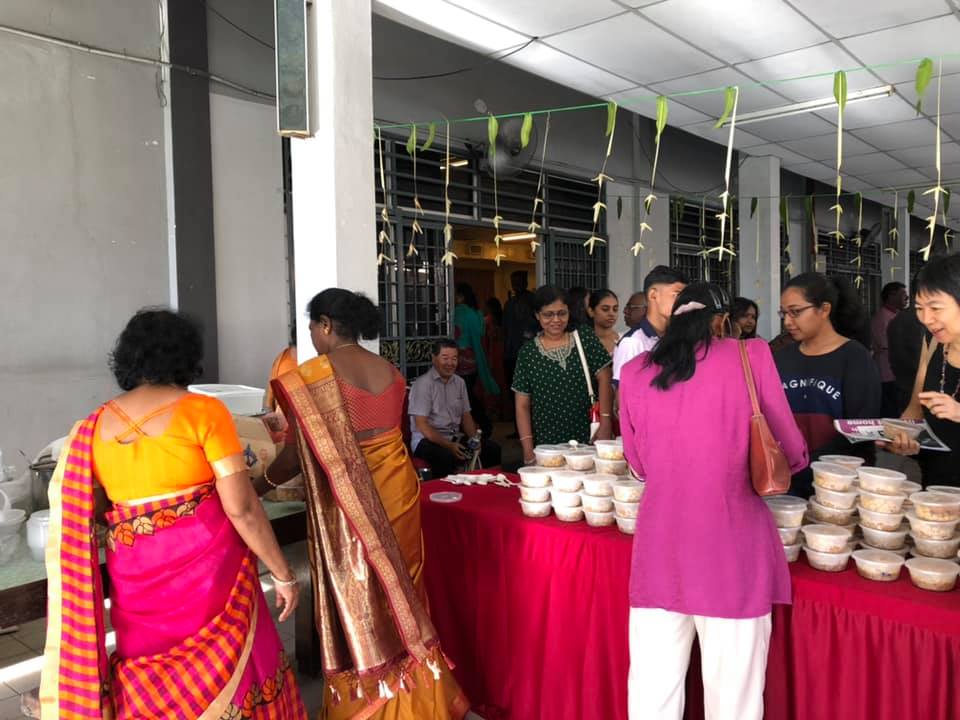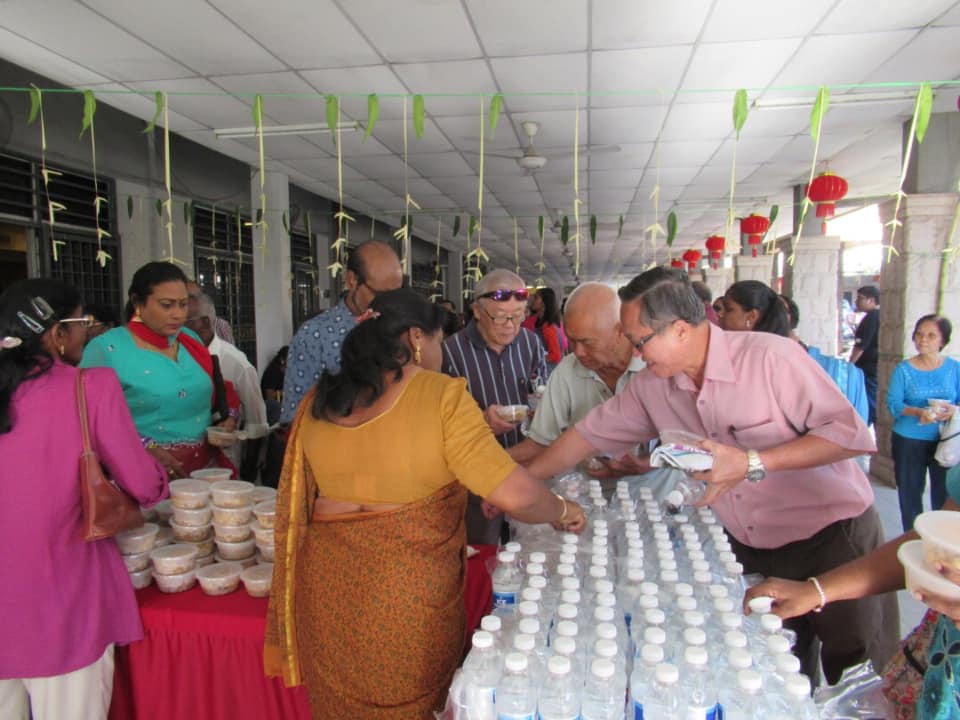 PARISH ASSEMBLY - 13TH JAN 2019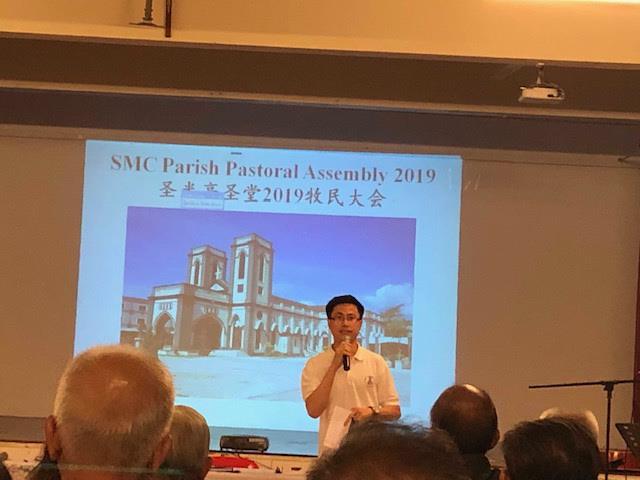 The parish assembly kicked off with a lively praise and worship session and opening prayer by Parish Animating team (PAT) chairman, Mr Jude Quah. It was heartening to see a marked increase in attendance this year, of about 210 people. The enthronement of the bible followed with readings done in both English and Mandarin. SMC parish priest Fr Anthony Liew started the assembly by outlining the theme for this year "SMC as our home". He felt a need to bring the people closer together, like a family and that the church as the house of God should not just be a place of worship but also a place where people feel at home. Fr Liew emphasised that it is only when we feel a sense of belonging and family, that we will acquire a sense of responsibility and be happy to do God's work in church, instead of merely volunteering our services when we can spare the time. Church as a house of God should be a home and not a mere hotel. In view of this, Fr Liew asked all present to keep the following dates of 1st May 2019 and 16th September 2019 free for two planned parish events, to enhance our spirituality and strengthen the bonds of Christian fellowship to make SMC a home for all.
Fr Liew also spoke of the Penang Diocese's theme for the Extraordinary Missionary 2019 i.e. "Baptised and sent." The diocese in all its wisdom, has laid out a plan for us to achieve the mission. From January to June 2019, there will be spiritual formation sessions throughout the diocese in Penang and Ipoh. The months of 9th June to 20th October 2019 will be the months for "pilgrimage" where the faithful may journey to the Church of the Assumption in Penang, to be inspired by relics and stories of extraordinary Catholic missionaries and lay people which will be displayed there.
Fr Liew then talked more about mission, which he divided into two categories, Ecclesia Ad Intra (mission inside the church) and Ecclesia Ad Extra (mission outside the church). Fr Liew asked us to ponder especially for missions outside the church, whether we do make known Jesus to the people we help. In SMC, we have been blessed with the opportunity to do outreach works through the Sahabat Orang Asli ministry, Soup Kitchena and Ministry to the Poor. However, as Christians, it is not enough for us to just do good works but to distinguish ourselves from secular NGOs, we must bring Jesus to others. To be good missionaries for Christ, Fr Liew reiterated that we ourselves need to have a personal relationship with God. It is only if we ourselves truly know Jesus that we can share him with others. Hence the need for us to attend spiritual formations.
Attendees where also asked to fill up a simple questionaire about whether they regard SMC as home and their reasons for it. A majority of the respondents did feel a sense of belonging to SMC. The later half session saw all participants being asked to split into their respective parish ministries or BECs to discuss and come up with a plan as to how they (as a ministry or BEC) can help to make SMC our home. Forms were distributed to the groups and all groups are required to submit back the forms by 28th Feb 2019 for compilation and further planning by the PAT.
LAUNCHING OF EXTRAORDINARY MISSIONARY YEAR - 5TH & 6TH JAN 2019
Pope Francis has declared October 2019 as the Extraordinary Missionary Month. Our Roman Catholic diocese of Penang has adopted this theme for the year 2019 and the Extraordinary Missionary Year 2019 was launched at SMC during the solemnity of the Epiphany masses. Bishop Sebastian's video message was projected in church in place of the homily. Click here to view the full video.
SAHABAT ORANG ASLI - 5TH JAN 2019
SOA medical team conducted a medical camp and delivered gifts of towels,toothbrushes and tumblers containing sweets from City Parish,Penang to the Orang Asli community in Gerik villages. Prior to this, the gifts from City Parish had also been distributed to Orang Asli communities in Tapah, Simpang Pulai and Kuala Kangsar.